The Flanagan Collective is an international award-winning cross-genre arts collective based in North Yorkshire, UK.
Since 2011 The Flanagan Collective has been creating new opportunities for performers to test new work, form collaborations and embrace new models of theatre-making.
We perform our work locally, nationally and internationally. We aim to challenge traditional models of what theatre can be, how it is made and where it happens.
We want our work to be exciting, provoking and accessible because that's what theatre should be. We have performed our work in England, Scotland, Hungary, USA and Australia and are continuing to build connections with new places.
Fable
J runs so fast she bursts in to a million tiny pieces, her atoms unknitting themselves and spreading across the universe. Blair stands on a broken pier with a glass of white wine in one hand and a pint of Guinness in the other, looking up at the stars.
FABLE has run in Edinburgh, New York, Adelaide, London and is continuing to tour around the UK.
Click on the picture to find out more.
Romeo and Juliet
Performed by an ensemble of six women, this all female production of Romeo & Juliet is full of pounding beats, six part choral harmony, and raucous, reckless love.
The Flanagan Collective turn their hand to one of the best love stories ever told. Full of music, dancing and a healthy dose of chutzpah, expect a candle-lit, foot stomping production of Shakespeare's heart-wrenching homage to young love and tragic romance.
Romeo and Juliet has run in York, London and appeared in festivals in Europe.
Click on the picture to find out more.
Other previous work
A Common Man
Mary Shelley's Frankenstein
Snakes and Giants
From The Mouths Of The Gods
BABYLON
Sherlock Holmes: A Working Hypothesis
The Great Gatsby
A Christmas Carol
The William Stories (William and Polly)
Beulah
Treasure Island
Githa
Some Small Love Story
Made for Radio
The Little Festival Of Everything
Brewhouse Arts Festival
Radio 1: Big Weekend (Ultimate House Party)
THE TEMPEST
June 2016 saw us present our first production at the venue we are now based at 'At The Mill', found in the beautiful countryside of North Yorkshire.
The Tempest by William Shakespeare was an outdoor promenade production At The Mill directed by Alexander Wright performed by a combination of professional actors and community cast.
Be not afeard: the isle is full of noises,
Sounds and sweet airs, that give delight and hurt not.
Click on the picture to find out more.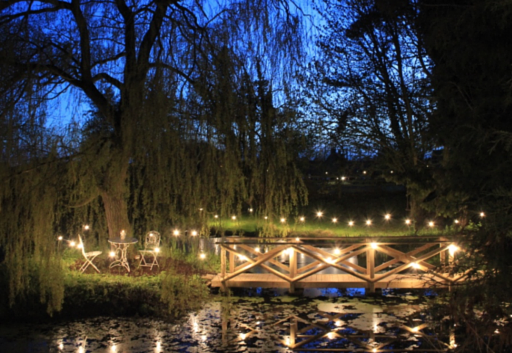 CONTACT US
As a collective and organisation, we are keen to find like minded artists to work with, develop and collaborate.
If you like the sound of what we are doing, then please do get in touch, we probably want to work with you.